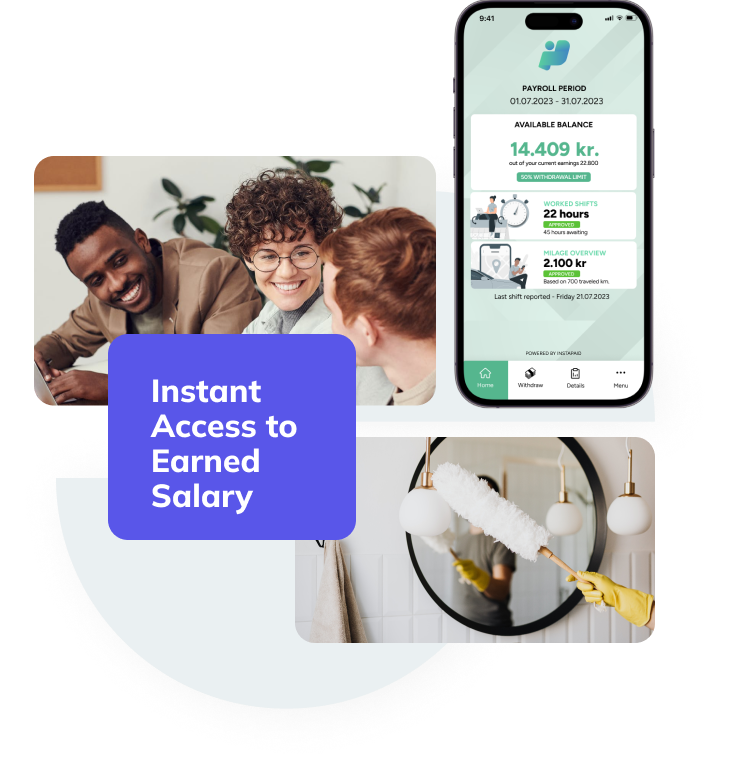 InstaPaid is a platform that allows employees to instantly access their earned wages when they want to. We are a benefits solution and exist to change the way employees get paid.
Global instability in the digital age has driven a completely new shift in employee demands. Financial stress is real and the number of people living pay check to pay check is higher than ever giving no or limited flexibility to unforeseen expenses.
Employers need to rethink how to address these pain points to support the well being of their workforce, stay competitive and improve retention and reduce loss of productivity. 
Gen Z workers require flexible salary
Staff turnover due to financial stress
Struggle to meet expense because due date was before pay
Lost in productivity due to financial stress
SOURCES: JP MORGAN (2022), EY (2020), PWC (2022), HBR (2022), ADP (2022)​
We want to revolutionalize how employees get paid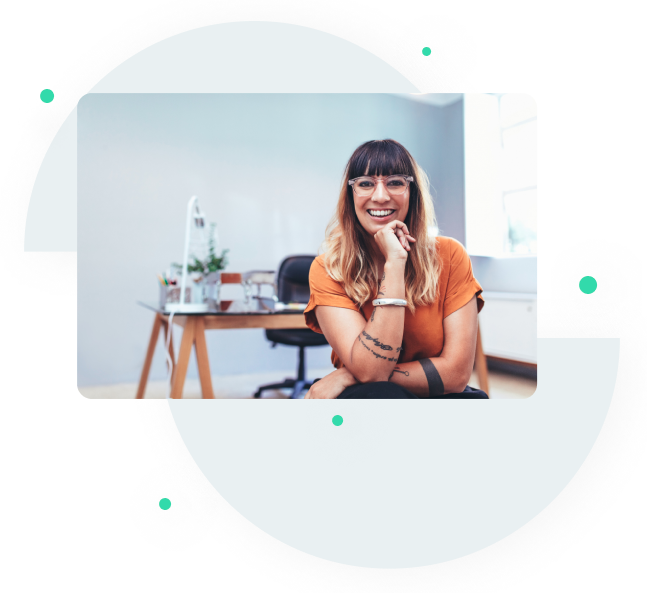 Emma checks her InstaPaid app. Her earned wage balance is
€ 1,000 earned, but not yet paid out.

Emma needs to pay her electricity bill but wants to avoid
an expensive overdraft

Emma requests a € 200 instant payout
via the InstaPaid app.

Money transferred to Emma's bank account
within seconds

Emma's available balance
instantly updated to € 800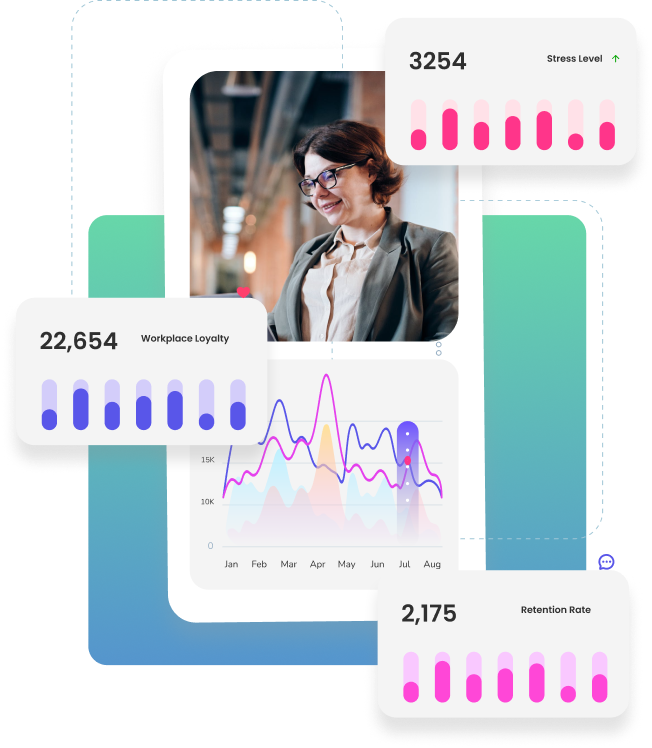 InstaPaid help employers connect better with their workforce by providing a better employee experience. Financial flexibility as a benefit is documented to help employee personal wellbeing